An Apostolic Ministry to the Nations
Reaching into over 50 Nations!

Our mandate:
To make disciples of all nations

Matthew 28:18-20

To train and equip workers for the harvest

Matthew 9:37-10:40, Luke 10:1-20

To bring the church to maturity by fathering sons

Galatians 4:19, 1 Corinthians 4:14-17
*Exciting new Booklet*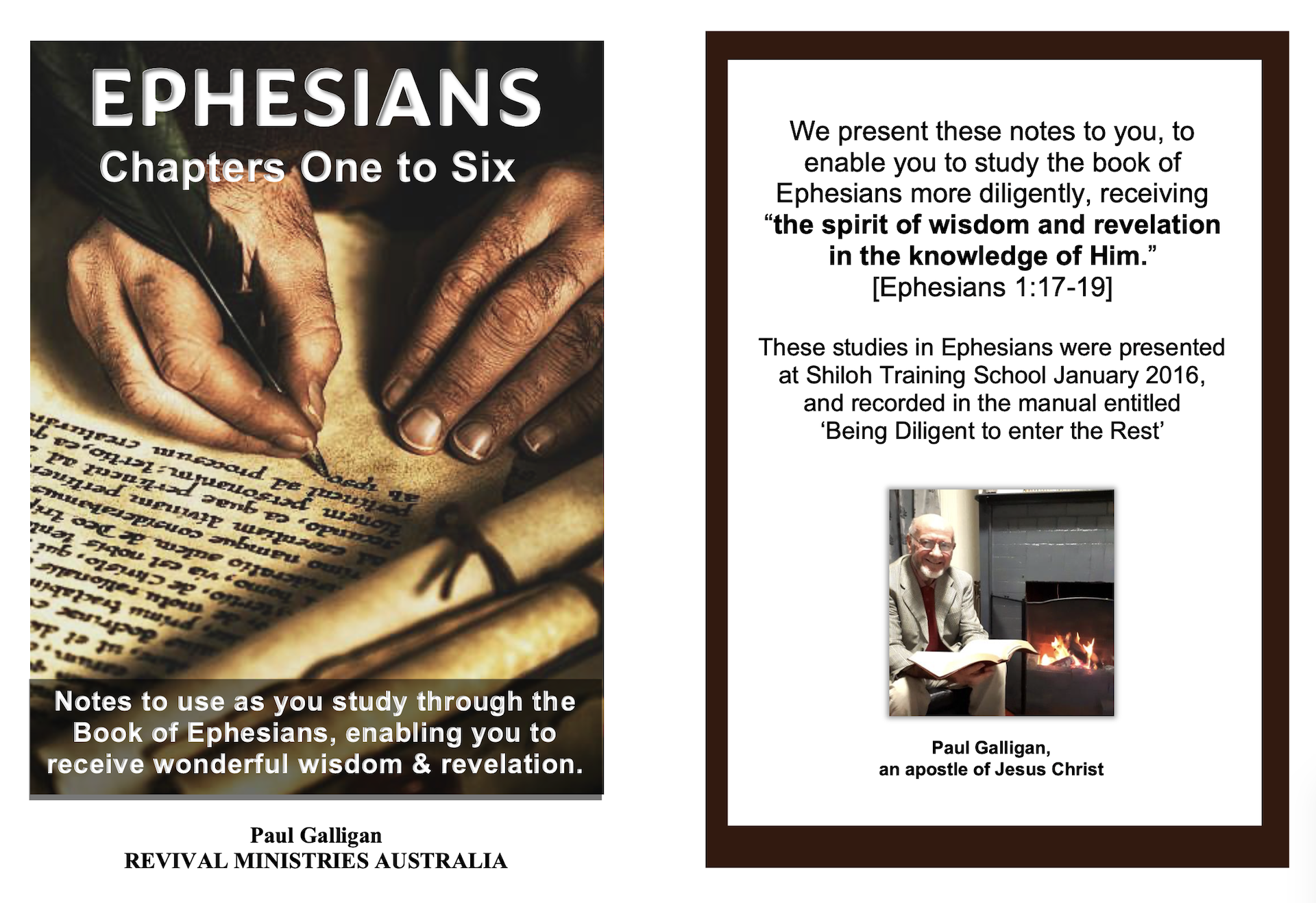 *NEW* The Mystery of God would be Finished
A Journey through the Book of Revelation 

Access below the PDF Booklet (click on cover)
and YouTube sessions below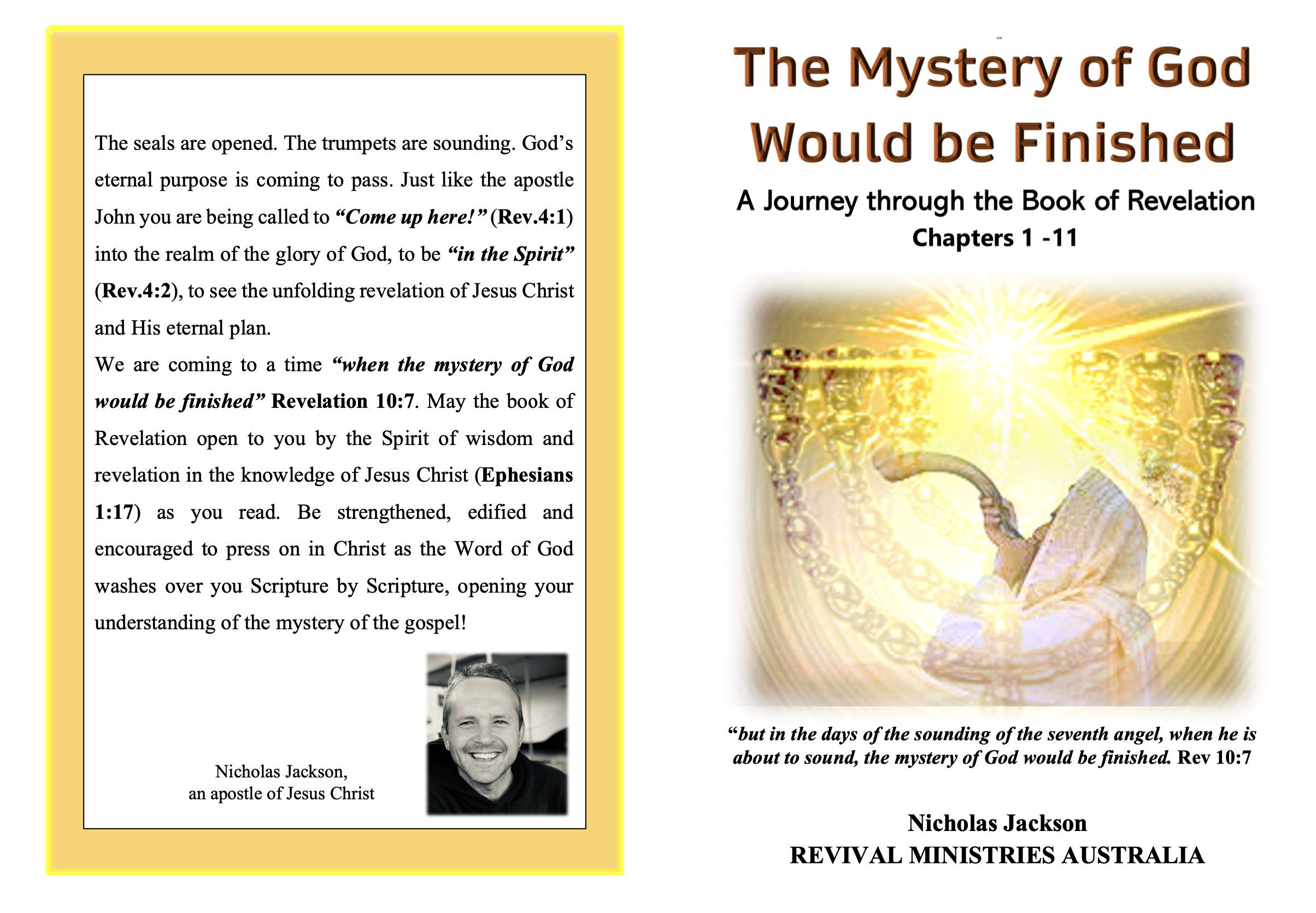 **** AUGUST 2023 ****
MY GOSPEL

By Nick Jackson

In closing his letter to the Romans, the apostle Paul pens a benediction which gives a great summary of the gospel that Paul preached and taught, "Now to Him who is able to establish you according to my gospel and the preaching of Jesus Christ, according to the revelation of the mystery kept secret since the world began but now made manifest, and by the prophetic Scriptures made known to all nations, according to the commandment of the everlasting God, for obedience to the faith..." Rom.16:25-26.

There are five key points that Paul shares with us revealing his gospel. He is so bold to say that God will be able to establish us according to this gospel! What gospel do you preach? What gospel can you say is "your gospel"? Is it the same as Paul's gospel?

1. According to "my gospel"
Paul says that God would establish us "according to my gospel". Paul had made the gospel his; he owned it, he lived it and breathed it. If you met Paul, you met the gospel. When the gospel becomes yours, this means that it lives inside of you. It is part of your being. It is alive in you. You live by the gospel. Many preachers today share messages, preach sermons and even try to compete at who can do this better than the other. Paul's gospel was the truth and reality that Paul lived by. Denominations have set statements of faith that you have to agree to in order to be part of that denomination. Paul's gospel, his doctrine, was revelatory truth he had received and a doctrine that was imparted and filled with the power of the Holy Spirit!

When Paul saw Peter and Barnabas beginning to act like hypocrites, withdrawing from fellowship with Gentile believers when certain Jews came, he confronted them because "they were not straightforward about the truth of the gospel" (Gal.2:14). In the beginning of his letter to the Galatians he says, "But even if we, or an angel from heaven, preach any other gospel to you than what we have preached to you, let him be accursed" (Gal.1:8). Paul was serious about this gospel! Are you? Has it become yours? Are you willing to live or die by this gospel? When the gospel becomes "ours" it gives us great authority!

Rom 1:5, "For we have received grace and apostleship for obedience to the faith among all nations for His name."
New & Powerful Teaching Sessions on Spreaker!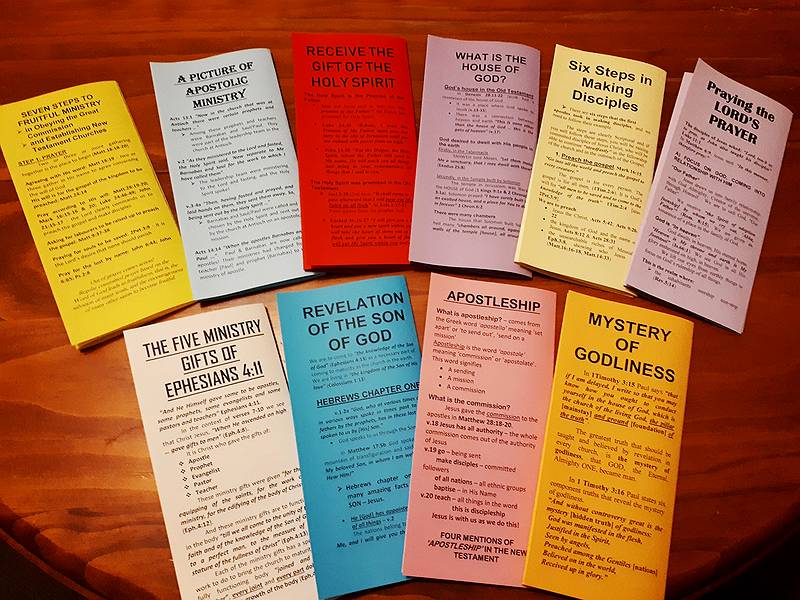 POWERFUL WORSHIP VIDEOS ON YOUTUBE

Shiloh Centre Toowoomba
Shiloh Centre is a discipleship, training and resource Centre to the body of Christ.
We are open most days of the week and there is often something on that you are welcome to be a part of.