An Apostolic Ministry to the Nations
Our mandate:
To make disciples of all nations

Matthew 28:18-20

To train and equip workers for the harvest

Matthew 9:37-10:40, Luke 10:1-20

To bring the church to maturity by fathering sons

Galatians 4:19, 1 Corinthians 4:14-17
Rom 1:5, "For we have received grace and apostleship for obedience to the faith among all nations for His name."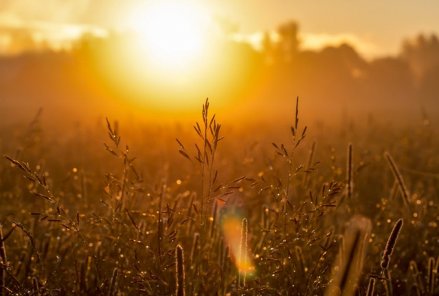 WATCH - NEW "The Appearance of the Glory   

SEPTEMBER 2021 Apostolic Training School -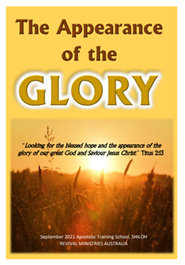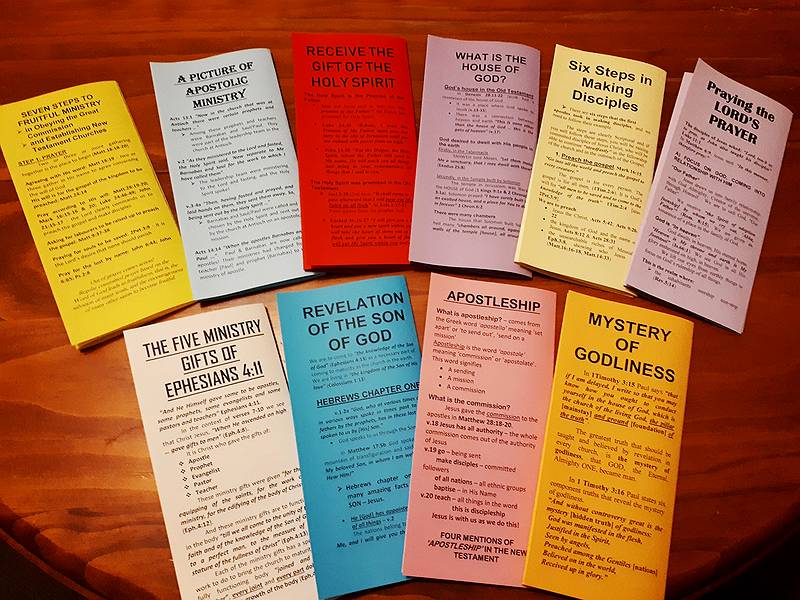 NEW SCHOOL AVAILABLE ON YOUTUBE + MUCH MORE -
FOLLOW THE LINKS BELOW
JANUARY 2021 International Apostolic School 
"Things New and Old"
The apostolic work is growing and bearing fruit in the nations.
As an apostolic ministry we are reaching into over 50 nations.
We are dedicated to be obedient to the commission, and see every nation reached with the gospel of Jesus the Messiah.


 ** MARCH 2022 **
THE MYSTERY OF THE CHURCH
This teaching is an excerpt from the book "Walking in Our Inheritance",
by Paul Galligan.

GRACE TO GROW TO MATURITY,
EPHESIANS 4:7-16
The goal is maturity [perfection]
God's goal for the church of Jesus Christ is for the church to grow into maturity and then to be perfected. There will be a glorious church without spot or wrinkle or any such thing as befits an eternal companion for the Son of God! Ephesians 4:7-16 is the only place in Scripture where the fivefold ministry is clearly presented. It is in this context that we find that grace is given to each member of the body of Christ through the ministry of apostles, prophets, evangelists, pastors and teachers to enable each member and thus the whole body to grow into maturity.
Through each of these gift's grace is released to the body of Christ. If any of these gifts is not released and operating then the body of Christ does not receive all the grace she needs to grow into maturity.
Jesus Christ is the five-fold gift
Jesus Himself is the full representation of the fivefold gift:
* the Apostle of God, sent into the world to build the
church [the house of God] (Heb.3:1);
* the Prophet raised up by God from among the brethren
(Deut.18:18) to speak the words of God, (Lu.24:19);
* the Evangelist who came to seek and to save the lost,
(Lu.19:10, Mk.1:14);
* the Pastor, the Good Shepherd who gives his life for the
sheep, (Jn.10:11, Heb.13:20);
* the Teacher come from God, who taught as one having
Authority, (Jn.13:13-14, Jn.3:2).

Shiloh Centre Toowoomba
Shiloh Centre is a discipleship, training and resource Centre to the body of Christ.
We are open most days of the week and there is often something on that you are welcome to be a part of.