An Apostolic Ministry to the Nations
Reaching into over 50 Nations!

Our mandate:
To make disciples of all nations

Matthew 28:18-20

To train and equip workers for the harvest

Matthew 9:37-10:40, Luke 10:1-20

To bring the church to maturity by fathering sons

Galatians 4:19, 1 Corinthians 4:14-17
*Exciting new Booklet*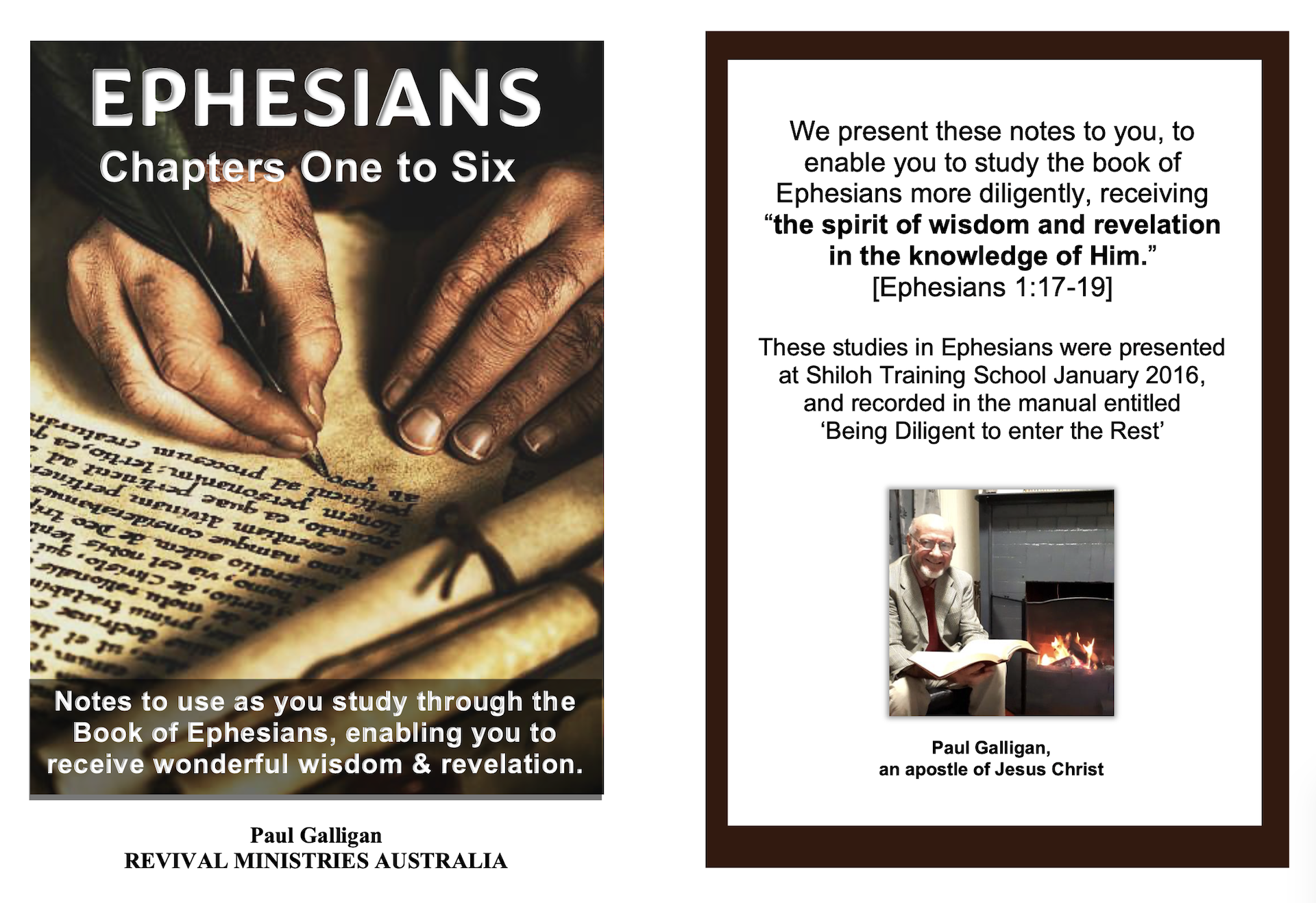 *NEW* The Mystery of God would be Finished
A Journey through the Book of Revelation 

Access below the PDF Booklet (click on cover)
and YouTube sessions below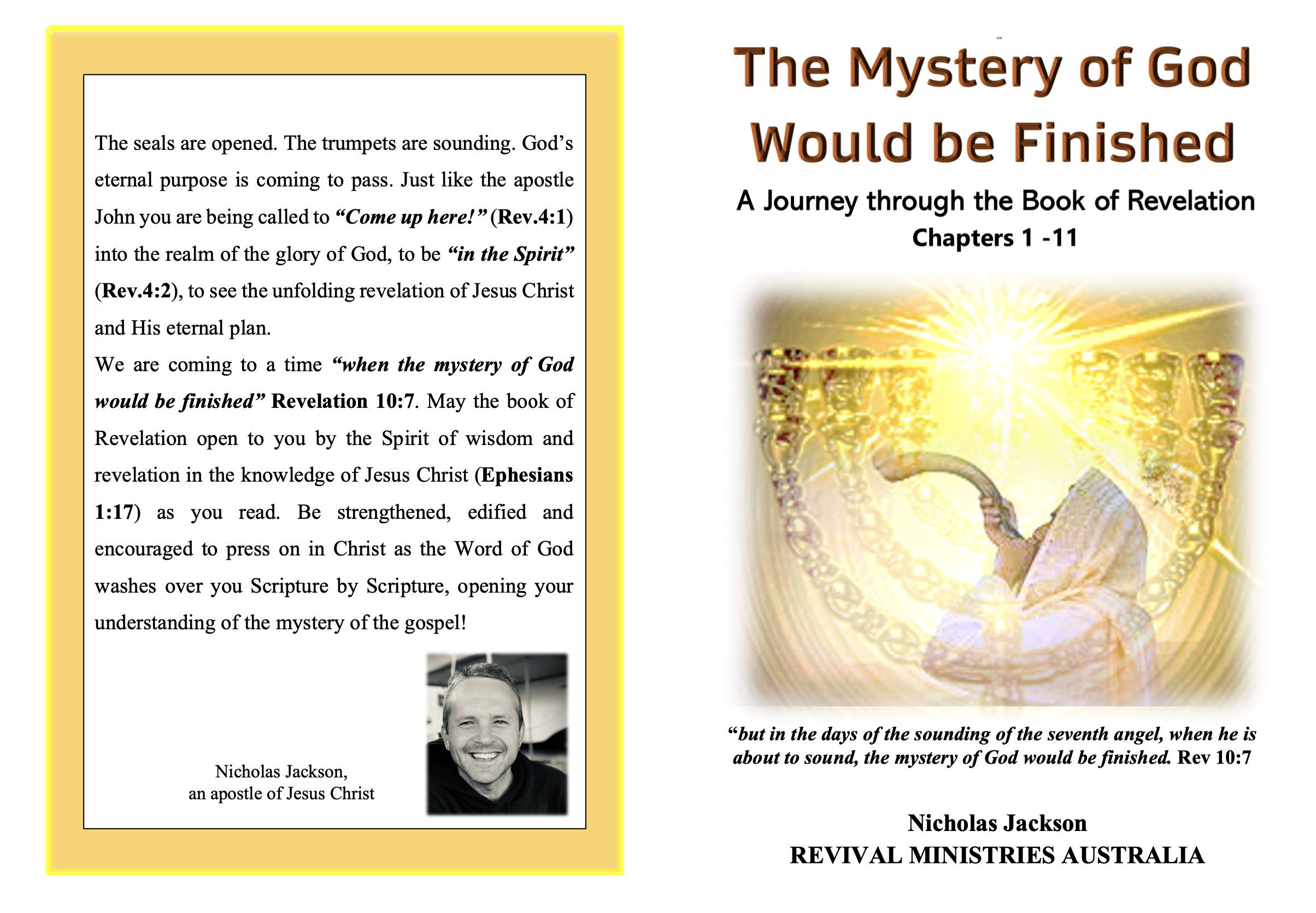 SEPTEMBER/OCTOBER 2023

THE ANSWER TO PERILOUS TIMES
 Nicholas Jackson

Perilous times
When apostle Paul was writing to Timothy he warned him that "in the last days perilous times will come" 2 Timothy 3:1. Paul then lists a multitude of characteristics of these perilous times, giving Timothy, and us, a picture of what to expect.
The word perilous is the Greek word 'chalepos' and it means: harsh, savage, difficult, dangerous, painful, fierce, grievous, hard to deal with [Word Wealth in New Spirit Filled Life Bible - 2 Tim.3:1]. Paul also told Timothy in 1 Timothy 4:1 that "the Spirit expressly says that in the latter times some will depart from the faith, giving heed to deceiving spirits and doctrines of demons". There have been, and still are, difficult, painful, fierce, savage and dangerous days ahead that we need to walk through in Christ.


The Last days
Paul says that these perilous times will be in the last days. Many people focus majorly on the negative things about the last days. What else do the Scriptures say about the the last days?
• "God...has in these last days spoken to us by His Son" Hebrews 1:1-2. God speaks through the Son to us in these last days! We can now hear God through Jesus!
• "And it shall come to pass in the last days', says God, 'That I will pour out of My Spirit on all flesh..." Acts 2:17 [quoted from Joel 2:28 by apostle Peter]. In the last days God is pouring out His Spirit on all flesh, all who will receive Jesus, without partiality. How awesome!!

Rom 1:5, "For we have received grace and apostleship for obedience to the faith among all nations for His name."
New & Powerful Teaching Sessions on Spreaker!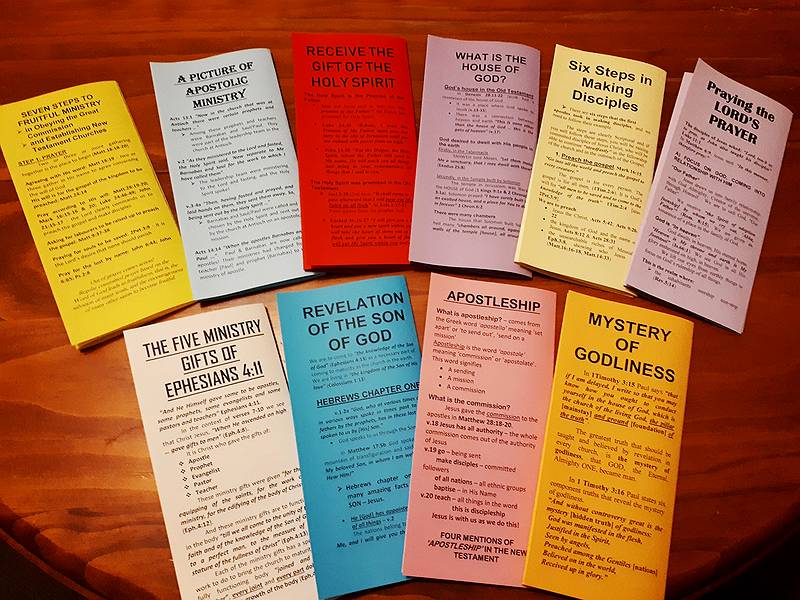 POWERFUL WORSHIP VIDEOS ON YOUTUBE

Shiloh Centre Toowoomba
Shiloh Centre is a discipleship, training and resource Centre to the body of Christ.
We are open most days of the week and there is often something on that you are welcome to be a part of.